Research, like memory, must be represented.
And representation must grow and develop and be dynamic.
CartasVivas make words on paper stand up and be voice. They do so not only audiovisually.
They also reach the classroom and the stage.
The backgrounds featuring in our CartasVivas represent the life and the work of the author that speaks to us. Like an envelope, they envelop her and they help her reach us clearly.
In May 2022 CartasVivas took to the stage. Our first production CartasVivas Carmen Laforet y Elena Fortún premiered in London Cervantes Theatre:
For the latest news on CartasVivas a escena visit our @cartas_vivas_.
Find out about new dramatic projects and also about the cities and venues we visit.
CartasVivas are a tool for Knowledge and debate. Our students at Exeter University learn about Spain's twentieth century history through female-authored memory literature. The journey from archive to audiovisual cartaviva is a research project that turns future Hispanists into content creators and agents of cultural change. We work with educators and students from universities and secondary schools in Spain, UK and other countries both sides of the Atlantic.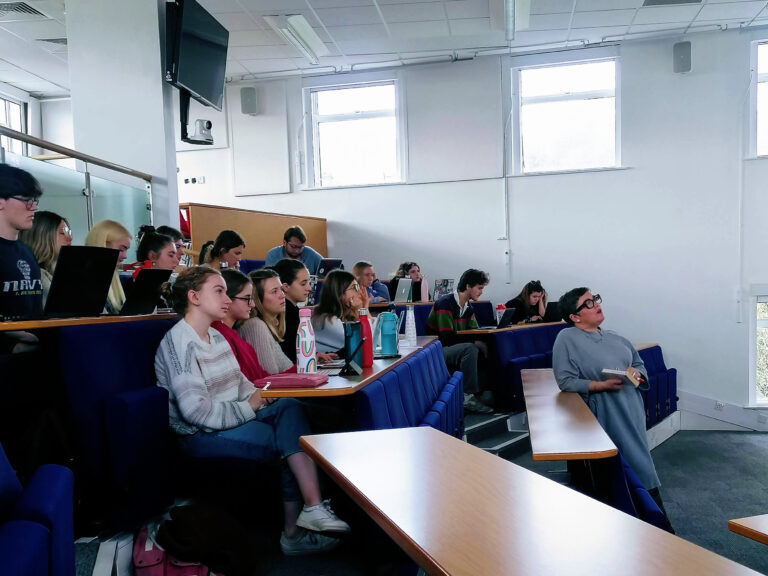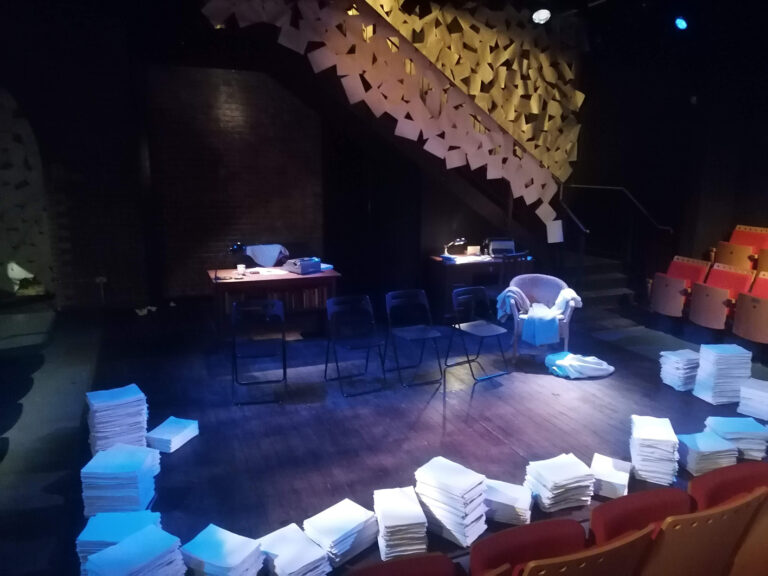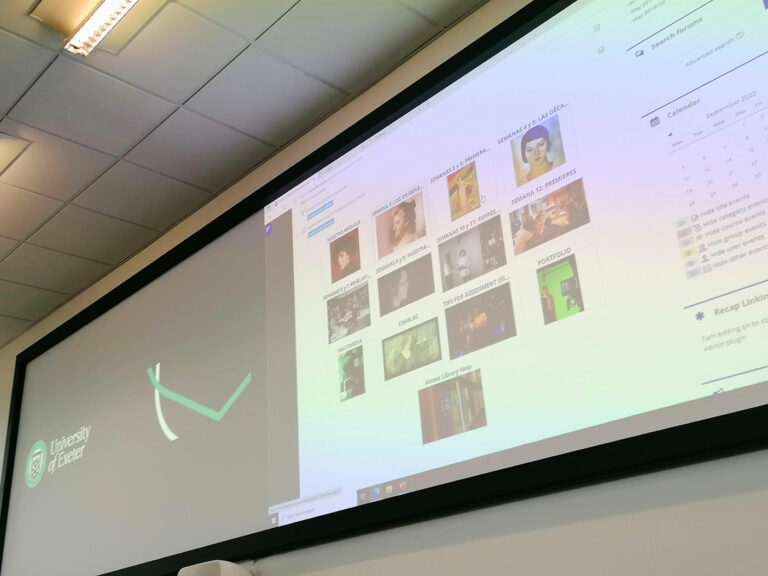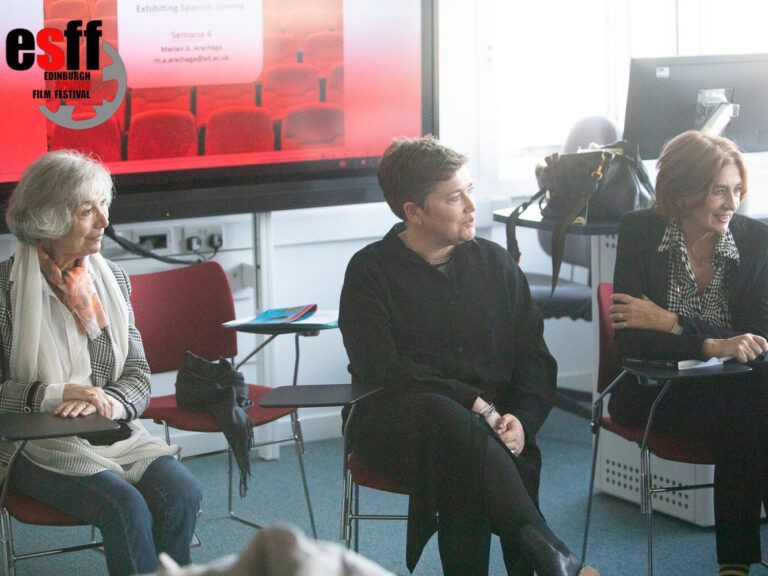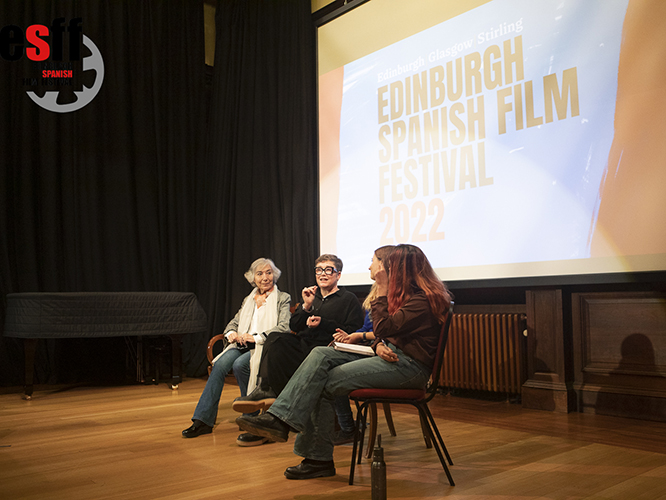 If you want to know more about workshops and about how to use CartasVivas in the classroom, send us a direct message via our IG account @cartas_vivas_